About The Event
The Tunbridge Wells town-wide Yard Sale is effectively a car boot sale in your front garden, driveway, garage or porch. The idea came from a visit to the town of Bath, Maine (USA), where such an event is run very successfully every year. The whole town gets involved - people set up their goods for sale in front of their houses, businesses mark the event with special offers, charities run special events, and the town attracts visitors from near and far. And now it's coming to Tunbridge Wells!
We are coordinating the event by providing a date and this website. Everything else is up to you!
Why are we doing this?
The first and most obvious reason is to encourage de-cluttering: what do you have in your cupboards, wardrobe, garage or loft that you no longer need and could sell on?
Bringing together the community: get together with your friends, family and neighbours and make this a fun event.
Support charities: have collection boxes on your stall, donate the proceeds of your sales, take your unsold items to charity shops at the end of the day.
Promote your local business: set up a stall selling your goods, create a special promotion or product for the day.
Put Tunbridge Wells on the map and attract visitors to the town! Tell your out-of-town friends and family, and invite them to come along and join in.
This is a 100% free event. Any donation however small to help cover the running costs would be gratefully received. Please click here.
Who are we?
I am Ingrid Pope, a resident of Tunbridge Wells, who has a thing about de-cluttering and loves browsing around town. I believe that it is fantastic to have good ideas, but even better to actually do something about them and get involved! The Tunbridge Wells Yard Sale is a great way for me to create something fun and support the local community.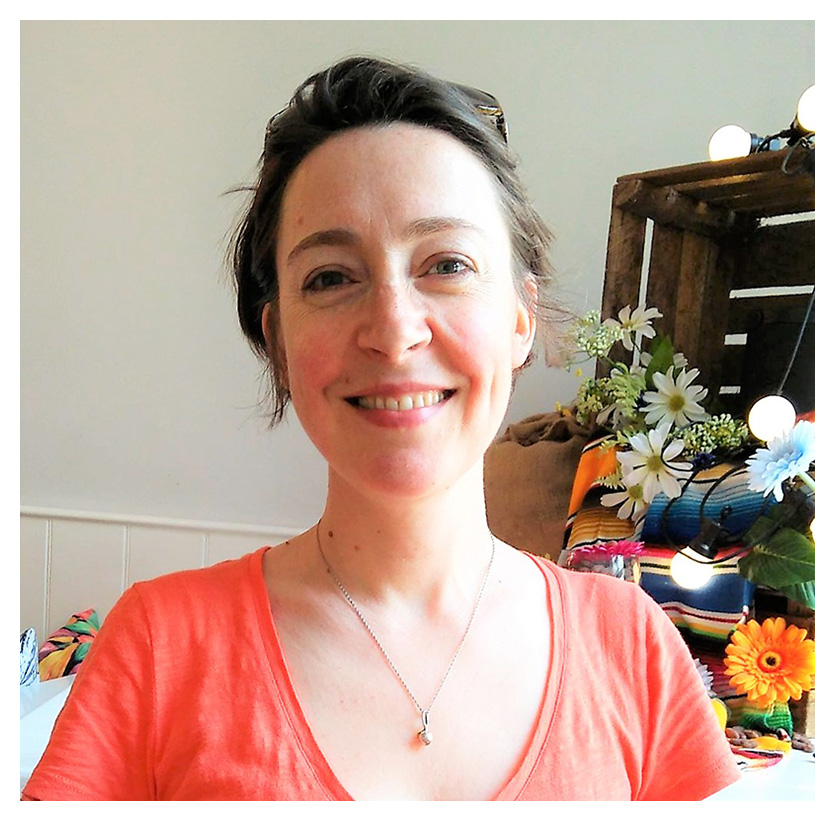 In my line of work (www.creatingspacecoaching.co.uk), I see first-hand how having too much clutter can weigh people down. This event is a good way to get everyone motivated and start sorting out those cupboards, wardrobes, spare rooms, lofts, sheds, etc.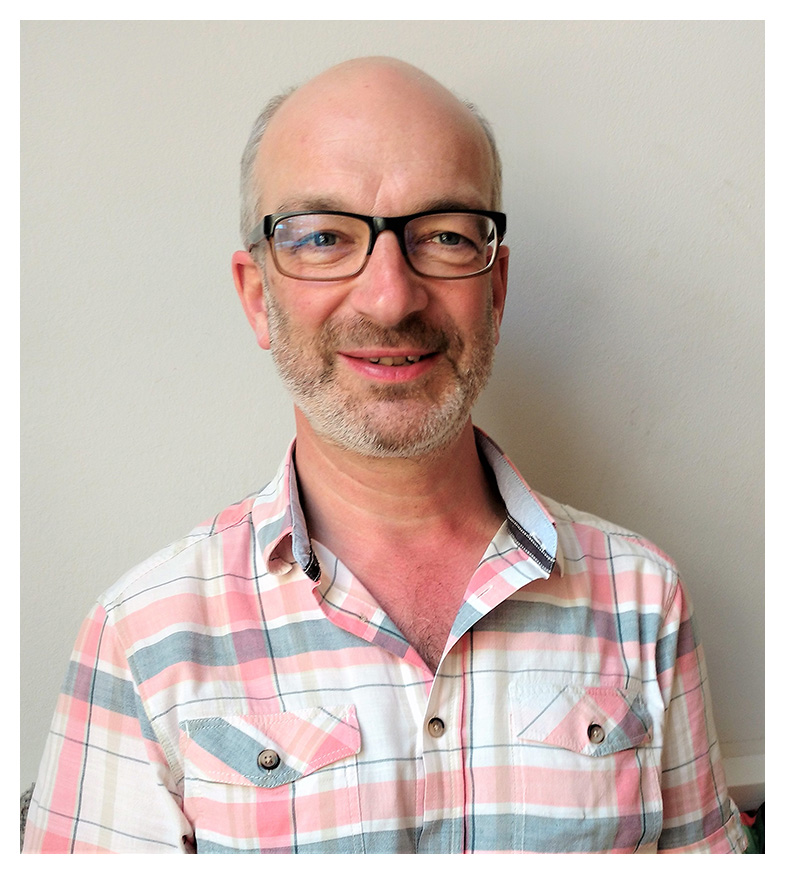 Keyhurst (@keyhurst, @nick_pope) is the social media expert. His job is to get the word out there and promote the event. He's doing this brilliantly!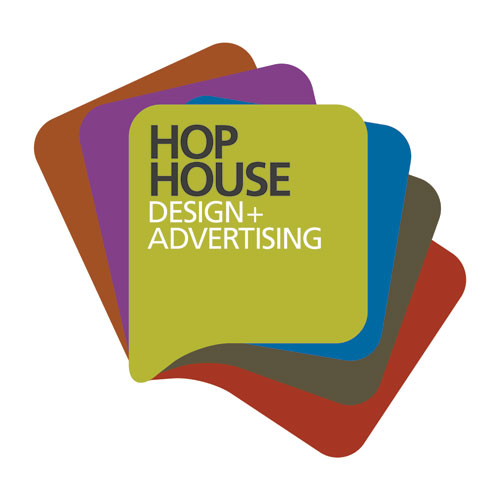 Hop House Design (www.hophousedesign.co.uk) are kindly supporting the project and have developed the excellent branding (artwork, logo, leaflets and posters).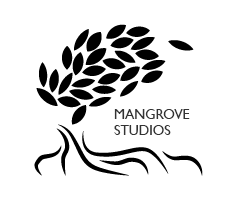 Mangrove Studios (mangrovestudios.com) are the web superstars and have created this website for us, complete with event registration and map plotting.
---
Want to customise this website for your own event?
Get in touch via the Contact Us form.